Mobile Market
Hear Our Story In Our Words!
Many years ago, we saw the gap between quality repairs, affordability, and durability. We just couldn't find a place that offered them all together. This observation planted the seed in our minds to establish a tech repair shop that merges all three and offers customers the best repair and IT support experience. However, the gap between the three kept growing, and that's when we decided to bring the idea of The Mobile Market to life. We set on a journey to explore the best repair technicians in Airdrie, state-of-the-art equipment, and tried-and-tested techniques. It took us years' worth of research and experimentation to get to the point where we considered ourselves a reliable tech repair provider. Today, The Mobile Market is renowned for its excellence, affordability, and durability in repairs – a trio we have invested years' worth of efforts and dedication in bringing to our customers. We've also expanded our services to game consoles, laptops, tablets, and much more. No matter the repair or IT support concern you're facing, you can rely on our experts to take care of your needs effectively. The Mobile Market strives to ensure efficiency in all IT support services and tech repairs, so feel free to reach out to us today.
Contact Us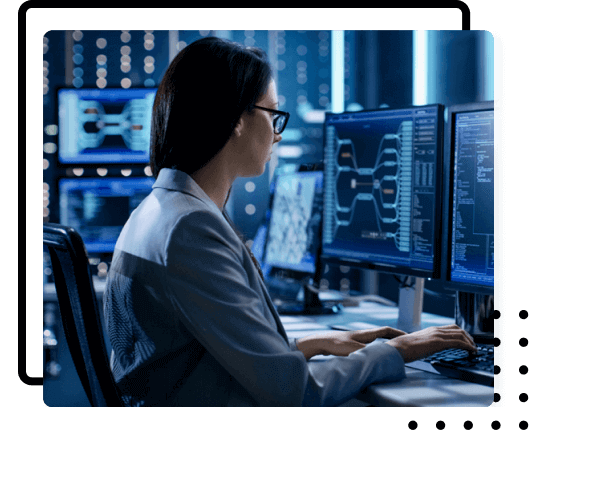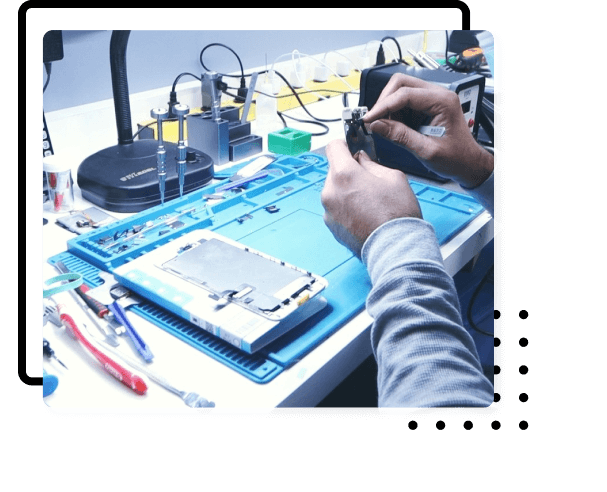 We Offer
The Best
Electronics Repair Service in Airdrie
The Mobile Market has a team of professionals who are experts at providing premium and affordable electronics repair services in Airdrie. We have the experience and skills to make your phones, tablets, laptops, computers, and consoles functional again.
Contact Us
Testimonials
Feedback From Our Happy Clients

Ava Adams
23 days ago



I didn't know a repair shop could fix my broken phone this quick. The staff at Mobile Market is very professional, and they repaired my iPhone in less than 2 hours. That's impressive.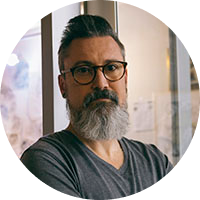 Isla Davis
23 days ago



They offer the best discounts on repair services, and I think that is what we all need because that lowers the cost significantly. They also know their job well.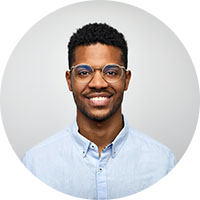 Ethan Campbell
23 days ago



I bought my iPhone from them a few months ago. They have wonderful packages that I believe could help us save a lot of money. Their customer service is impeccable, and they stayed in touch with me even after months.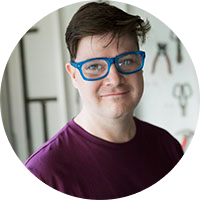 Mateo Gauthier
23 days ago



They used the best quality parts to repair my MacBook. It works perfectly now. Mobile Market also offered me a warranty for the repairs and the parts they used. I think they're the best in town.