Services
Our Repair Services
Any kind of device problem you need fixed, we can help! Click one of our repair services to find more information of what we provide.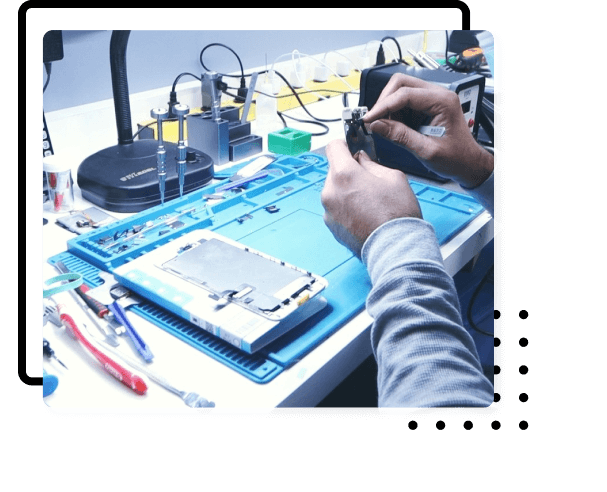 Mobile Market
Hassle-Free Warranty on Cellphone Repair In Airdrie. 
As a top cellphone repair shop, we provide top-quality, affordable, and quick repairs for your digital devices. That allows us to offer a 90-day warranty on all our services, ensuring your peace of mind.
Testimonials
Feedback From Our Happy Clients

Ava Adams
23 days ago



I didn't know a repair shop could fix my broken phone this quick. The staff at Mobile Market is very professional, and they repaired my iPhone in less than 2 hours. That's impressive.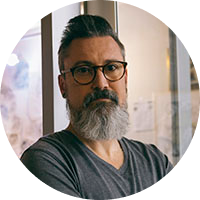 Isla Davis
23 days ago



They offer the best discounts on repair services, and I think that is what we all need because that lowers the cost significantly. They also know their job well.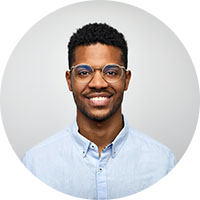 Ethan Campbell
23 days ago



I bought my iPhone from them a few months ago. They have wonderful packages that I believe could help us save a lot of money. Their customer service is impeccable, and they stayed in touch with me even after months.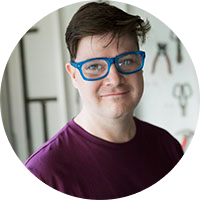 Mateo Gauthier
23 days ago



They used the best quality parts to repair my MacBook. It works perfectly now. Mobile Market also offered me a warranty for the repairs and the parts they used. I think they're the best in town.
Contact Us
Let us know how we can best serve you.
"*" indicates required fields
What We Offer
Screen Repair 
We quickly repair the screens of your phones, laptops, tablets, MacBooks, and iPads. 
Battery Replacement 
Get quick battery replacement services for your smartphones, laptops, tablets, etc.
Speaker & Mic Repair 
We repair the speakers and microphones of your devices for smooth communication. 
Charging Port Repair 
Our cell phone repair services include charging port repair for all your tech devices. 
Camera Repair 
Get your phone's or tablet's camera repaired by us to capture amazing photos and videos. 
Network Connectivity 
If your console or other devices don't connect to Wi-Fi or any network, we can help fix the issue. 
Water Damage Repair 
The water damage done to your devices is not a problem for our experienced technicians.
New & Used Smart Devices 
Mobile Market can fulfill your need for a new network unlocked Android or Apple smartphone at budget-friendly rates. We also have new and used tablets, iPads, and laptops for you.
Cheap Phone Repair Services 
You don't have to spend a fortune to get your smartphones, laptops, consoles, tablets, and computers repaired from us. We offer cheap packages with affordbale cellphone repair services.
No-Contract SIM Activation
Mobile Market has partnered with Public Mobile to offer you no-contract SIM activations, allowing you to use any network on your Android or Apple smartphones for convenient network usage.