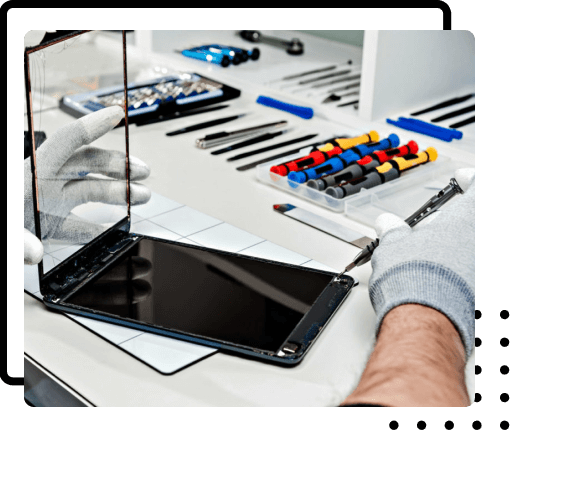 We Offer
Rapid iPad Repair Services In Airdrie
Mobile Market is a leading shop offering quick iPad repair services to fix damaged screens, dead batteries, frozen displays, etc. Our technicians are experienced and skilled in fixing any issue with your device.
Testimonials
Feedback From Our Happy Clients

Ava Adams
23 days ago



I didn't know a repair shop could fix my broken phone this quick. The staff at Mobile Market is very professional, and they repaired my iPhone in less than 2 hours. That's impressive.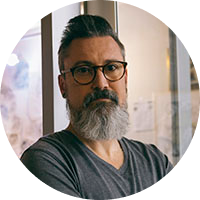 Isla Davis
23 days ago



They offer the best discounts on repair services, and I think that is what we all need because that lowers the cost significantly. They also know their job well.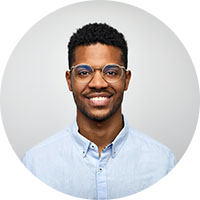 Ethan Campbell
23 days ago



I bought my iPhone from them a few months ago. They have wonderful packages that I believe could help us save a lot of money. Their customer service is impeccable, and they stayed in touch with me even after months.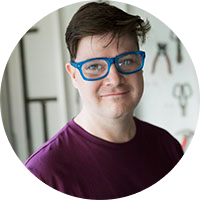 Mateo Gauthier
23 days ago



They used the best quality parts to repair my MacBook. It works perfectly now. Mobile Market also offered me a warranty for the repairs and the parts they used. I think they're the best in town.
Mobile Market
Offering Non-Stop Technology Help
We have been working in the market for more than 15 years and have provided non-stop help to customers fixing their technology gadgets. We know everything about iPhone, laptop, or iPad repair and offer services whenever customers need them.