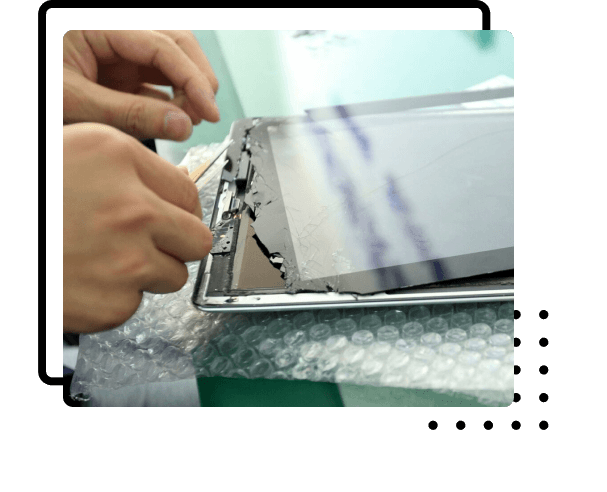 We Offer
We Make it Easy to Repair Your Tablet in Airdrie
At The Mobile Market, we understand the frustration of having unusable tablets. When your essential electronics malfunction due to any reason, it halts your work and personal life. It becomes tougher to join remote meetings and watch your favorite shows at night. We understand your concerns, which is why we are here to make it easy for you to fix your gadgets. Whether your work tablet or personal tablet, we can diagnose and repair all of its problems within a minimal time. Our team of experts has impeccable skills that can cater to your needs. You can get liquid spill repairs along with hardware replacements and software upgrades. There is no tablet repair issue that our repair specialists cannot perform. You can count on us and visit our shop today! Let us make it simpler for you to fix your ailing tablets! 
Testimonials
Feedback From Our Happy Clients

Ava Adams
23 days ago



I didn't know a repair shop could fix my broken phone this quick. The staff at Mobile Market is very professional, and they repaired my iPhone in less than 2 hours. That's impressive.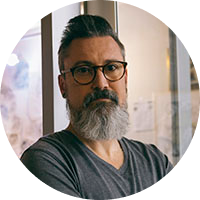 Isla Davis
23 days ago



They offer the best discounts on repair services, and I think that is what we all need because that lowers the cost significantly. They also know their job well.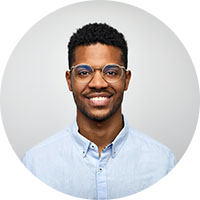 Ethan Campbell
23 days ago



I bought my iPhone from them a few months ago. They have wonderful packages that I believe could help us save a lot of money. Their customer service is impeccable, and they stayed in touch with me even after months.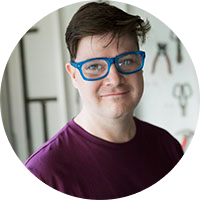 Mateo Gauthier
23 days ago



They used the best quality parts to repair my MacBook. It works perfectly now. Mobile Market also offered me a warranty for the repairs and the parts they used. I think they're the best in town.
Mobile Market
Say Hello to Your New-looking Tablet in Airdrie
Now you can get Airdrie's finest, quickest, and most reliable tablet repairs in no time! The Mobile Market offers you exciting comprehensive solutions to your tablet repair needs. We can perform efficient problem diagnosis on your device and offer the best possible implementable solutions. Grab this chance and let the professionals take care of your unusable tablets. No need to worry about your tablet's health or spend half your savings on a new one. Most of the time, we send back tablets in mint condition. You can count on us to make your tablets work impeccably again. From screen damage repairs to water spills and software upgrades, we are your new favorite repair technicians in Airdrie! It is time to say hello to your tablet that looks as good as new after we work our charm on it! Reach out to us today!