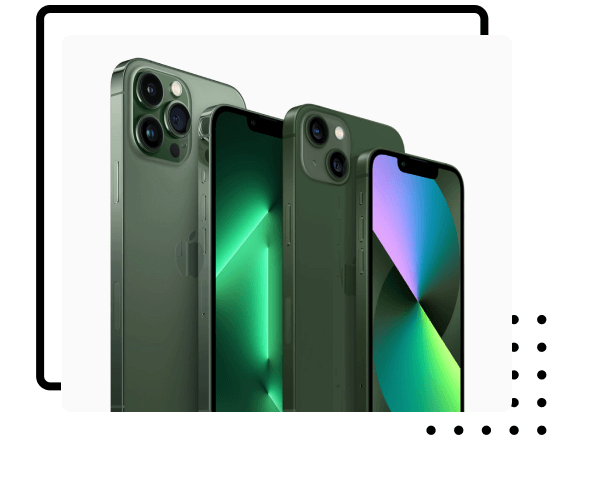 We Offer You To
Buy Phones of Your Choice In Airdrie
Either you want a brand new Android phone or wish to buy an iPhone in Airdrie, Mobile Market is your go-to shop to purchase a device of your choice at affordable prices. They're also unlocked for any network you want to use.
Testimonials
Feedback From Our Happy Clients

Ava Adams
23 days ago



I didn't know a repair shop could fix my broken phone this quick. The staff at Mobile Market is very professional, and they repaired my iPhone in less than 2 hours. That's impressive.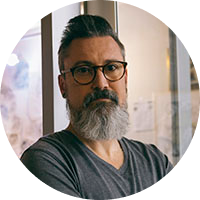 Isla Davis
23 days ago



They offer the best discounts on repair services, and I think that is what we all need because that lowers the cost significantly. They also know their job well.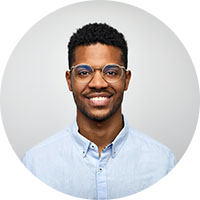 Ethan Campbell
23 days ago



I bought my iPhone from them a few months ago. They have wonderful packages that I believe could help us save a lot of money. Their customer service is impeccable, and they stayed in touch with me even after months.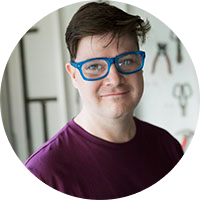 Mateo Gauthier
23 days ago



They used the best quality parts to repair my MacBook. It works perfectly now. Mobile Market also offered me a warranty for the repairs and the parts they used. I think they're the best in town.
Mobile Market
Offers No-Contract SIM Activation In Airdrie
Mobile Market knows you want the freedom to use any network on your phone anytime you wish to. We offer you no-contract SIM activation when you buy phone from us, giving you the freedom you look for.