The Mobile Market
Visit Our Gadget Shop in Airdrie for Your New Devices
At our shop, you can find the latest devices to boost your work and social life. We are your one-stop shop for iPhones and other cutting-edge gadgets in Airdrie.
With a vast selection of new devices, we have something to fit every need and budget. Shop for your favorite phones, tablets, and laptops at affordable prices and take advantage of our great trade-in offers.
Learn More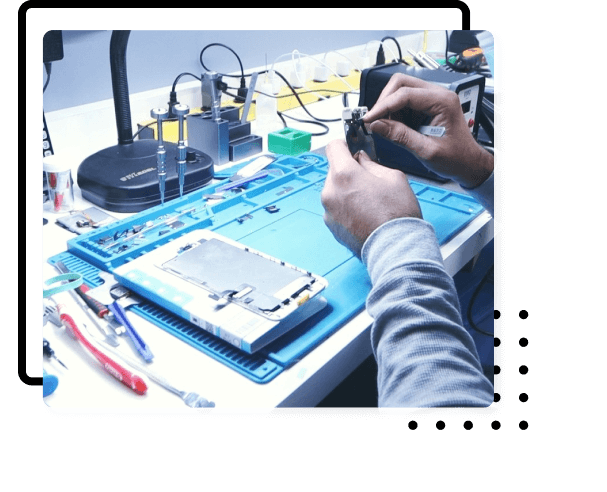 Find Reliable Devices at The Mobile Market
In today's world, having the latest technology and devices is crucial for both convenience and socializing. However, finding a trustworthy and reliable place to purchase these gadgets can be a challenge. That's where The Mobile Market comes in.
As a leading network in the mobile market, we prioritize integrity, honesty, and transparency when dealing with our customers. We understand the importance of having a reliable source to purchase gadgets, which is why we offer a wide range of devices with warranties.
Visit The Mobile Market for all your electronic needs and experience the difference that our values of integrity, honesty, diligence, and transparency can make. Trust us to be your one-stop shop for all your gadget purchases.
Benefit From Great Trade-In Deals
Are you in need of replacing an outdated tech device? The Mobile Market offers affordable options for purchasing the latest phone, laptop, tablet models with cutting-edge features and improved performance. Additionally, if you're interested in upgrading, you can take advantage of our trade-in deals where you can bring in your current device, negotiate a price, and swap it for a newer model. Our store also provides cellphone repair services.
Testimonials
Feedback From Our Happy Clients

Ava Adams
23 days ago



I didn't know a repair shop could fix my broken phone this quick. The staff at Mobile Market is very professional, and they repaired my iPhone in less than 2 hours. That's impressive.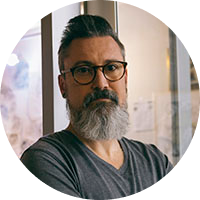 Isla Davis
23 days ago



They offer the best discounts on repair services, and I think that is what we all need because that lowers the cost significantly. They also know their job well.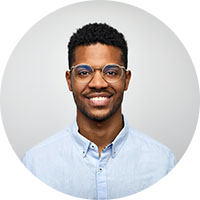 Ethan Campbell
23 days ago



I bought my iPhone from them a few months ago. They have wonderful packages that I believe could help us save a lot of money. Their customer service is impeccable, and they stayed in touch with me even after months.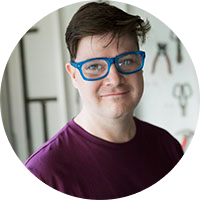 Mateo Gauthier
23 days ago



They used the best quality parts to repair my MacBook. It works perfectly now. Mobile Market also offered me a warranty for the repairs and the parts they used. I think they're the best in town.