Mobile market
Welcome to The Mobile Market IT Support
Your go-to destination for all your technology-related needs. Our company is committed to providing our clients with exceptional I.T support services to keep their businesses running smoothly.

At Mobile Market, we understand that technology is an essential part of any modern business. That's why we offer a wide range of I.T support services to ensure that your technology is always up and running. Whether you need help with network security, software installation, hardware repairs, or cloud computing solutions, our team of experienced professionals is always ready to assist you.
We pride ourselves on delivering top-notch customer service, and we are always available to answer your questions and provide you with the support you need. Our technicians are knowledgeable, friendly, and committed to helping you resolve any technical issues you may encounter.
At Mobile Market, we believe that technology should be an asset, not a hindrance. So, let us help you get the most out of your technology investment. Contact us today for more information about our I.T support services, and let us help you take your business to the next level.
Learn More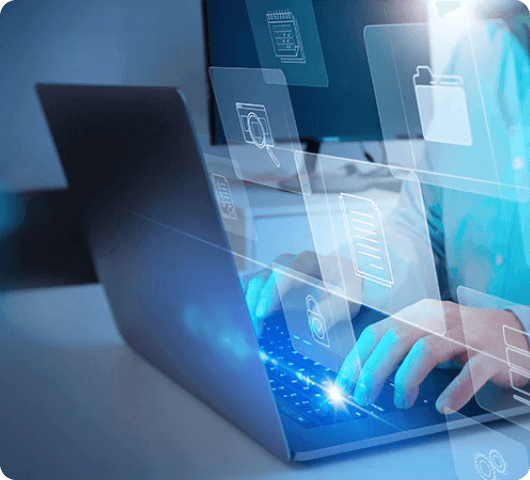 Managed IT Services
We monitor your system's health, prevent and fix issues as they arise, and ensure your business is always up and running.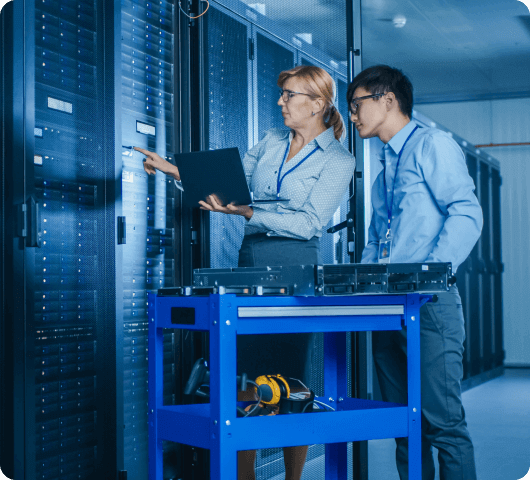 Network management
We take care of software updates, patches, backups, and data recovery, as well as cloud and server storage environments.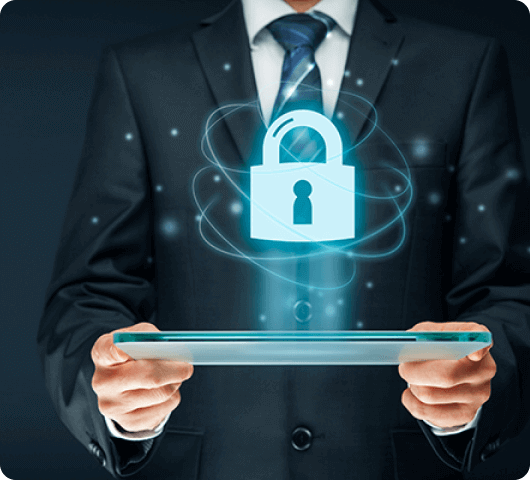 Enterprise-level security
We employ enterprise-level security measures to safeguard your business against hackers and malware.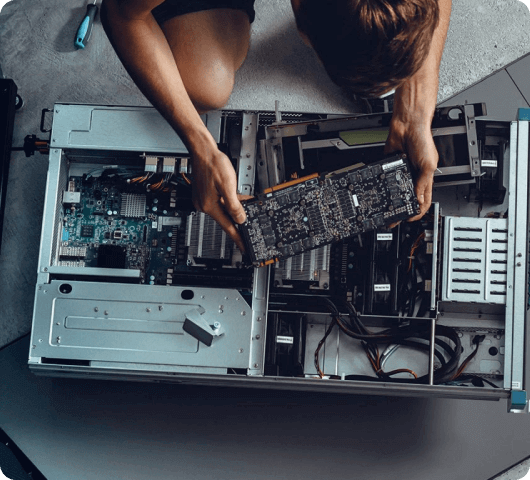 Hardware sourcing and setup
We offer access to the latest technology and can quickly and seamlessly set up your equipment.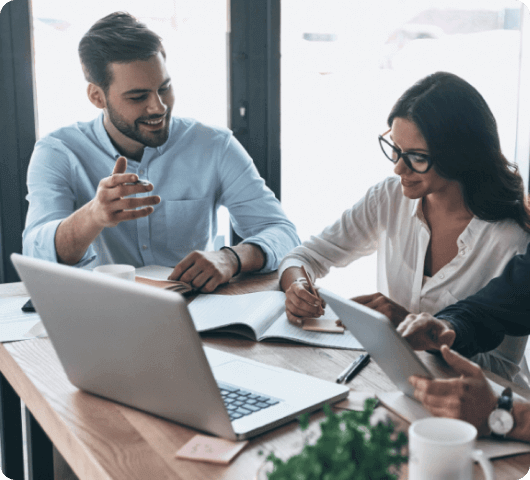 Strategic IT consulting
Our strategic IT consulting services help you align your technology with your business goals to gain a competitive edge.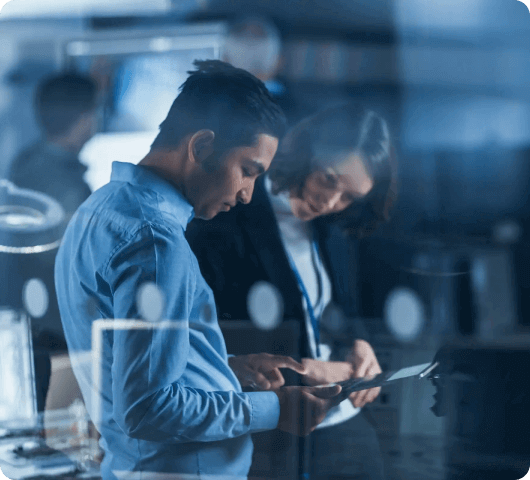 Proactive IT monitoring
Proactively monitor and manage IT systems, prevent downtime and data loss, and optimize system performance to ensure a smooth workflow.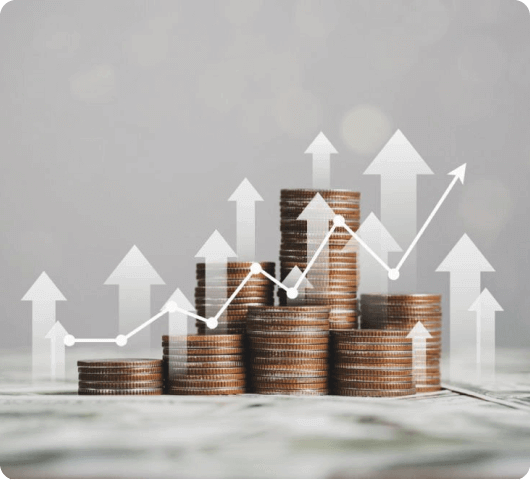 Predictive spending and cost optimization
We help you manage I.T expenses and provide predictive spending analyses to optimize your technology investments.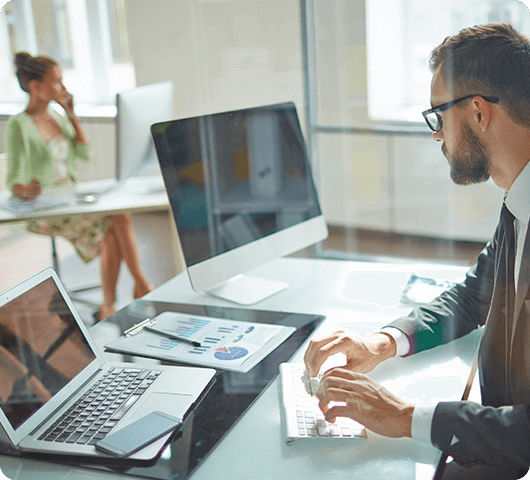 Increased efficiencies and scalability
We help increase efficiencies by streamlining your IT infrastructure and preparing your business for expansion.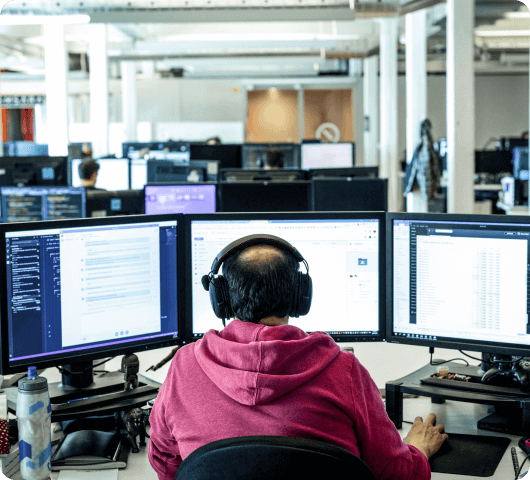 Microsoft licensing and support
Get the most out of Microsoft products with our licensing and support services. We provide optimised support and management for all Microsoft products.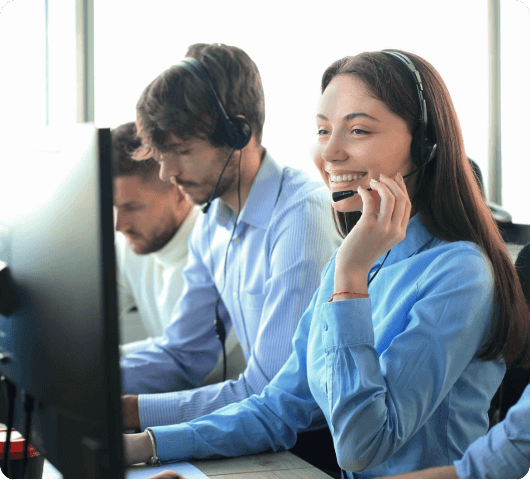 Dedicated service desk
Receive quick and reliable IT support from our dedicated service desk. Our team of IT professionals is always available to assist you with any tech issues you may encounter.
Mobile market
Extensive Services Portfolio For I.T Support
Mobile Market offers a wide range of comprehensive IT services to ensure their clients' technology infrastructure is always up-to-date and secure. Their Managed IT Services include network management and monitoring, cloud and server storage environments, and automated backups and data recovery. They also provide enterprise-level security with advanced email protection, anti-malware, firewalls, and advanced threat protection. In addition, their hardware sourcing and setup services help clients choose and set up the best equipment for their business needs.  With Microsoft licensing and support, clients can be confident they are always using the latest software. The proactive IT monitoring and management services help to prevent issues before they occur, and a dedicated service desk is always available to provide support.  By partnering with Mobile Market, clients can benefit from increased efficiencies and scalability, as well as strategic IT consulting to help them achieve their business goals. Finally, their predictive spending and cost optimization service ensures clients can manage their IT budgets more effectively. Overall, Mobile Market offers reliable and professional IT services to help businesses thrive in a fast-paced technological world.  
Learn More
Testimonials
Feedback From Our Happy Clients

Ava Adams
23 days ago



I didn't know a repair shop could fix my broken phone this quick. The staff at Mobile Market is very professional, and they repaired my iPhone in less than 2 hours. That's impressive.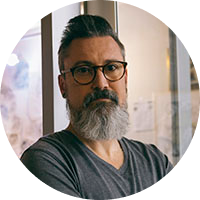 Isla Davis
23 days ago



They offer the best discounts on repair services, and I think that is what we all need because that lowers the cost significantly. They also know their job well.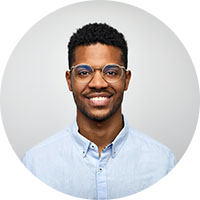 Ethan Campbell
23 days ago



I bought my iPhone from them a few months ago. They have wonderful packages that I believe could help us save a lot of money. Their customer service is impeccable, and they stayed in touch with me even after months.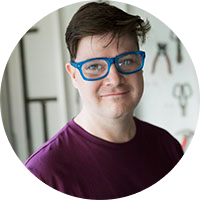 Mateo Gauthier
23 days ago



They used the best quality parts to repair my MacBook. It works perfectly now. Mobile Market also offered me a warranty for the repairs and the parts they used. I think they're the best in town.