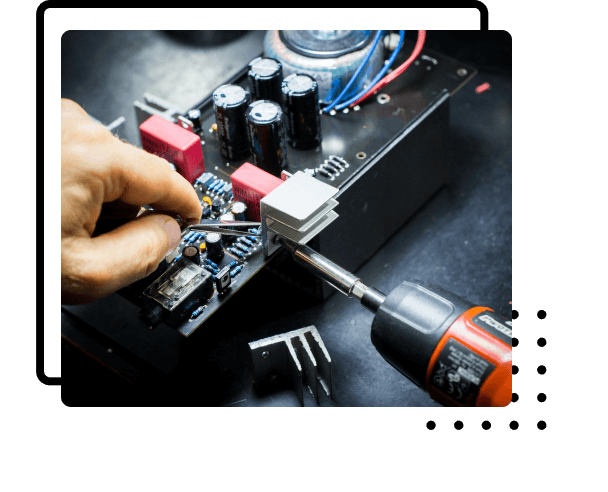 We Offer
Same-Day Computer Repair Service in Airdrie
Is your computer damaged? Do you need an urgent repair in Airdrie? If yes, you've found the perfect place! At The Mobile Market, we provide quick repairs for your malfunctioning computers. We start by performing a thorough diagnosis to highlight the issues. Sometimes there can be underlying problems with your computer, which makes it crucial to perform a detailed examination. Once done, we move on to the repair process. We can reverse water damage, fix faulty ports, and recover your lost data. We have served plenty of customers since our inception and pride ourselves in excelling at what we do. You can count on us to make sure your computer goes back home with you within a minimal time. Some repairs may take longer than others due to their complexity; however, rest assured that no repair will go unfixed. You can get in touch with us to learn more about our services or visit our repair store in Airdrie. 
Testimonials
Feedback From Our Happy Clients

Ava Adams
23 days ago



I didn't know a repair shop could fix my broken phone this quick. The staff at Mobile Market is very professional, and they repaired my iPhone in less than 2 hours. That's impressive.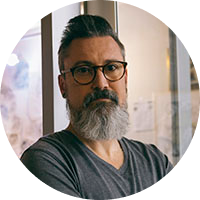 Isla Davis
23 days ago



They offer the best discounts on repair services, and I think that is what we all need because that lowers the cost significantly. They also know their job well.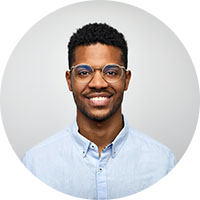 Ethan Campbell
23 days ago



I bought my iPhone from them a few months ago. They have wonderful packages that I believe could help us save a lot of money. Their customer service is impeccable, and they stayed in touch with me even after months.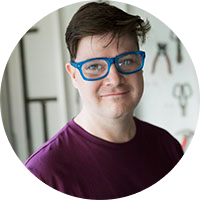 Mateo Gauthier
23 days ago



They used the best quality parts to repair my MacBook. It works perfectly now. Mobile Market also offered me a warranty for the repairs and the parts they used. I think they're the best in town.
Mobile Market
Reliable & Affordable Computer Repairs In Airdrie
Now you can get the most reliable and affordable computer repairs in Airdrie. Not only is our computer repair service effective, but it is also quick and long-lasting. You would not need to keep going back for repairs over and over. You won't have to wait for your turn and stand in long queues. Our efficient repair staff can cater to your computer repair needs almost immediately. We pride ourselves in providing repairs that are performed quickly and last a long time. Most computer repairs are completed on the same day, which includes the diagnosis and repair period. You can count on us to fix your computer in no time! We are here to help you out in an emergency.