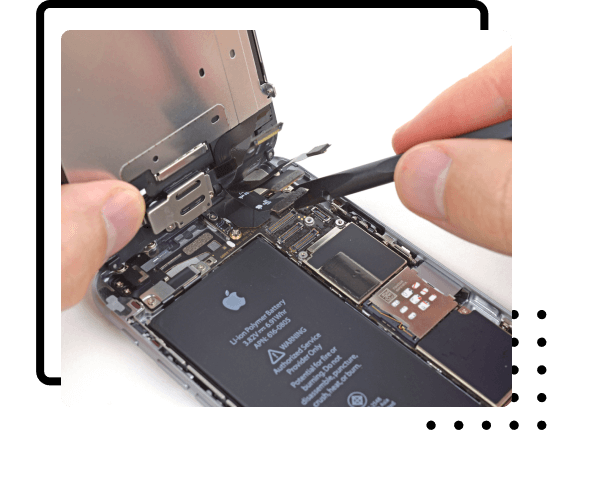 We Offer
Hassle-Free Warranty on iPhone Repair Services in Airdrie
Getting an iPhone is more of an investment than a purchase. We understand how important your mobile's health is to you, especially if it is an iPhone! Whether you have dropped your phone in water or it fell and shattered its screen, you have nothing to worry about. The Mobile Market is your next go-to place for all iPhone repairs in Airdrie. Not only can we give your iPhone the makeover it deserves, but we can also give you a full-scale mobile diagnosis in search of underlying problems. More often than not, water spills or screen damage can cause other issues as well, such as sound problems, microphone failure, and camera malfunction. We are to make sure all those issues get resolved before you leave our iPhone repair shop. You can count on us! Check out our other services and visit our store today!
Testimonials
Feedback From Our Happy Clients

Ava Adams
23 days ago



I didn't know a repair shop could fix my broken phone this quick. The staff at Mobile Market is very professional, and they repaired my iPhone in less than 2 hours. That's impressive.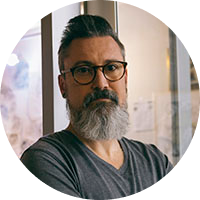 Isla Davis
23 days ago



They offer the best discounts on repair services, and I think that is what we all need because that lowers the cost significantly. They also know their job well.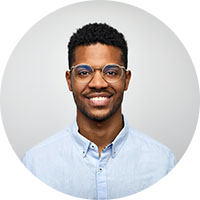 Ethan Campbell
23 days ago



I bought my iPhone from them a few months ago. They have wonderful packages that I believe could help us save a lot of money. Their customer service is impeccable, and they stayed in touch with me even after months.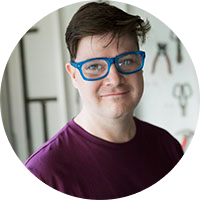 Mateo Gauthier
23 days ago



They used the best quality parts to repair my MacBook. It works perfectly now. Mobile Market also offered me a warranty for the repairs and the parts they used. I think they're the best in town.
Mobile Market
The Quickest Service Provider In Airdrie
There, we said it! Our iPhone repair store will be your next favorite shop because of how excellent our service quality is! We have served innumerable ailing iPhones, from hardware damage replacement to software upgrades and everything in between. Our vast experience and professional skills are what you have been searching for. Come once, and we assure you that you will find yourself returning whenever you need a repair. Our iPhone repair services is renowned for how long-lasting it is. We do not waste your or our time by performing lousy repairs. You can count on us to do it once and do it right. So, what are you still waiting for? Visit us today! We're waiting to help you out!