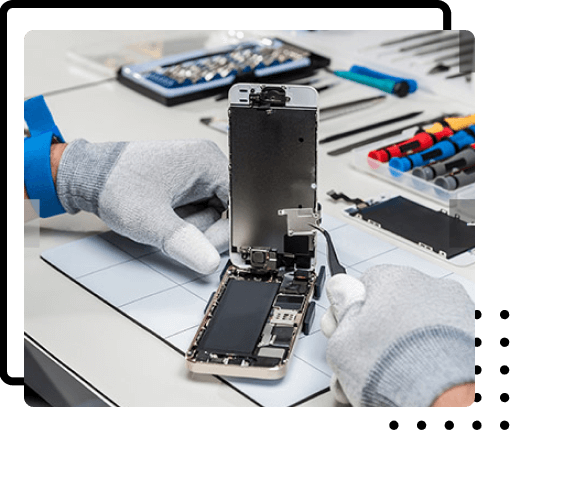 We Offer
Airdrie's Best Smartphone Repair Service Shop
We heard you were searching for the best smartphone repair services in Airdrie! No need to look further! At The Mobile Market, we have the excellence you were looking for in your desired repair service. Whether you have a broken phone or a water-damaged camera that needs to be fixed, we are here to help you out. You can finally get rid of the smartphone concerns that have been bothering you for a long time. We will make sure to examine your device for hidden problems caused by a hardware problem, too. You can rest assured that your phone will be in the best condition when you leave. Let our skillful technicians give it a new life! No need to stress about spending a large chunk of your savings on a new smartphone when we can fix your phone in record time. You can say goodbye to your smartphone's concerns once and for all when you contact us! So, what are you still waiting for? We are ready to serve you. Visit us today for Phone Repair Services!
Testimonials
Feedback From Our Happy Clients

Ava Adams
23 days ago



I didn't know a repair shop could fix my broken phone this quick. The staff at Mobile Market is very professional, and they repaired my iPhone in less than 2 hours. That's impressive.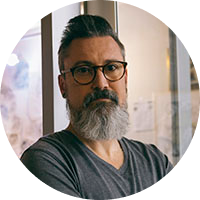 Isla Davis
23 days ago



They offer the best discounts on repair services, and I think that is what we all need because that lowers the cost significantly. They also know their job well.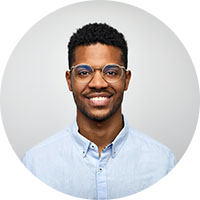 Ethan Campbell
23 days ago



I bought my iPhone from them a few months ago. They have wonderful packages that I believe could help us save a lot of money. Their customer service is impeccable, and they stayed in touch with me even after months.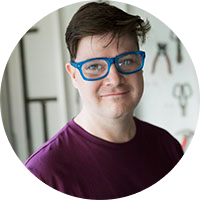 Mateo Gauthier
23 days ago



They used the best quality parts to repair my MacBook. It works perfectly now. Mobile Market also offered me a warranty for the repairs and the parts they used. I think they're the best in town.
Mobile Market
Offering Warranty on Repair Services In Airdrie
Finding a place that promises excellence and affordability for durable phone repairs is rare! At The Mobile Market, we provide exactly that. Not only can we get the job done within minimal time, but we also offer affordable rates for them. You do not need to worry about draining your savings on a repair! We are here to maintain a reasonable balance between affordability and excellence. Get the finest repairs from us, and rest assured you will not need a repair again soon! You can count on us whether you need a hardware replacement or a software upgrade. Let us give your phone the makeover you've been thinking about! Make your phone look good as new again! We are here to assist you. Get in touch with our representative today.