Mobile Market
Excellent Video Game Console Repair Services in Airdrie
We heard you were searching for excellent video game console repair services. We have a piece of great news for you! You don't have to look further than us! At Mobile Market, we provide impeccable video game console repair for all brands and models. Your game console may get broken because you dropped it or accidentally spilled water on it. In any case, your game console remains vulnerable to external impact, and that's exactly what we're here to fix! You don't have to worry about getting a new game console or struggle with taping your console together. At Mobile Market, we can fix it for you in minimal time. We pride ourselves in making broken video game consoles look as good as new. We can also fix any software concerns you may have with your console. No matter the issue, you can count on our experts. Get in touch with us now!
Learn More
Mobile Market
The Best Video Game Console Repair in Airdrie
No matter what console you use, we are experts at fixing all of its hardware and software concerns. Whether you have corrupted the software or it's malfunctioning due to water damage, we are the repair technicians you can rely on. At Mobile Market, we understand how easy it is to break your consoles on accident or due to game rage. That's why we're here to make sure you don't have to invest thousands of dollars in buying a new one. Let us work our magic regarding video game console repair and make certain that your console functions perfectly again! Sounds like the video game console repair service you were searching for? Get in touch with us today!
Contact Us
Testimonials
Feedback From Our Happy Clients

Ava Adams
23 days ago



I didn't know a repair shop could fix my broken phone this quick. The staff at Mobile Market is very professional, and they repaired my iPhone in less than 2 hours. That's impressive.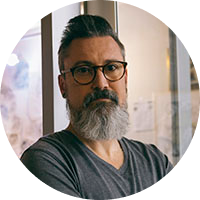 Isla Davis
23 days ago



They offer the best discounts on repair services, and I think that is what we all need because that lowers the cost significantly. They also know their job well.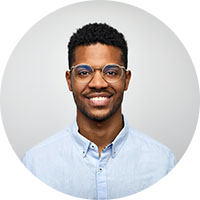 Ethan Campbell
23 days ago



I bought my iPhone from them a few months ago. They have wonderful packages that I believe could help us save a lot of money. Their customer service is impeccable, and they stayed in touch with me even after months.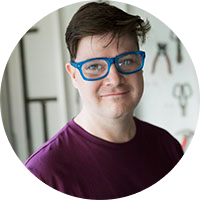 Mateo Gauthier
23 days ago



They used the best quality parts to repair my MacBook. It works perfectly now. Mobile Market also offered me a warranty for the repairs and the parts they used. I think they're the best in town.