Mobile Market
iPhone Back Glass Repair or Replacement Service in Airdrie
Welcome to our iPhone back glass repair and replacement service, located in Airdrie. We understand how frustrating it can be when the back glass of your iPhone gets cracked or broken. Not only does it affect the aesthetic of your phone, but it can also make it difficult to use.
At our store, we specialize in repairing and replacing back glass for all models of iPhone. Our team of experienced technicians are equipped with the latest tools and technology to ensure that your iPhone is repaired to the highest standard. We use only the highest quality parts to ensure that your phone is returned to you as good as new.
Our iPhone back glass repair service is quick and efficient, with most repairs being completed within the same day. We understand that your phone is an important part of your daily life, and we strive to get your phone back to you as soon as possible.
Learn More
Mobile Market
Providing Reliable iPhone Back Glass Repair in Airdrie
At Mobile Market, we believe in delivering experienced and quality repair services to our clients. With our satisfaction guarantee, you can rest easy knowing that your phone is protected. So, if you're in need of iPhone repair services in Airdrie, Mobile Market is your go-to destination for all your iPhone repair needs.
In addition to our back glass repair service, we also offer a replacement service for those who prefer to have a brand new back glass installed on their phone. We use only the highest quality back glass, ensuring that your phone is returned to you looking and functioning like new.
We pride ourselves on providing excellent customer service and strive to ensure that our customers are completely satisfied with the work we do. All of our repair and replacement services come with a 90-day warranty, giving you peace of mind knowing that your phone is protected.
If you're located in Airdrie and need a repair or replacement for your iPhone back glass, come and visit us. We offer competitive pricing and our team of experienced technicians will get your phone back to you in no time. Contact us today to schedule an appointment or stop by our store in Airdrie.
Contact Us
Testimonials
Feedback From Our Happy Clients

Ava Adams
23 days ago



I didn't know a repair shop could fix my broken phone this quick. The staff at Mobile Market is very professional, and they repaired my iPhone in less than 2 hours. That's impressive.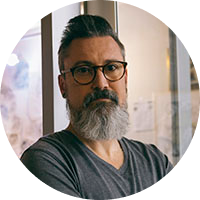 Isla Davis
23 days ago



They offer the best discounts on repair services, and I think that is what we all need because that lowers the cost significantly. They also know their job well.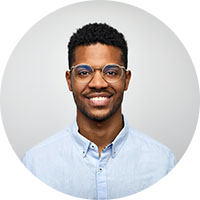 Ethan Campbell
23 days ago



I bought my iPhone from them a few months ago. They have wonderful packages that I believe could help us save a lot of money. Their customer service is impeccable, and they stayed in touch with me even after months.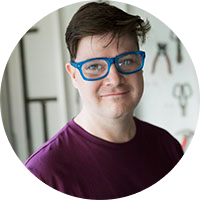 Mateo Gauthier
23 days ago



They used the best quality parts to repair my MacBook. It works perfectly now. Mobile Market also offered me a warranty for the repairs and the parts they used. I think they're the best in town.