Mobile Market
Fastest Smartphone Water Damage Repair
in Airdrie
It is time to get the fastest smartphone water damage repair in town, because Mobile Market is here to cater to your needs! We understand that getting your smartphone destroyed by water feels like the end of the world, and rightfully so. It is a gadget, an electronic device, which makes it vulnerable to water. That's why we're here to offer you the quickest and most reliable solution for smartphone water damage. At Mobile Market, we can repair your smartphone if it has been damaged by water or any other sort of liquid. It can be juices, wines, or milk, and we'll still have the expertise to fix it. Water seeps through the ports of your smartphone and causes internal damage. It may cause your smartphone to work improperly. However, with our help and assistance, you don't have to worry about it anymore. We're here to fix it for you within a minimal time! Get in touch with us today!
Learn More
Mobile Market
The Finest Smartphone Water Damage Repair in Airdrie
Got your smartphone damaged by water or other liquids? Looking for a water damage phone repair services? If yes, look no further than Mobile Market! We excel at repairing your precious smartphones from water damage within a minimal time. You don't have to worry about waiting days and weeks to get your phone fixed! Our experts hold the knowledge, skills, and experience needed to complete the job within record time. You can count on us to ensure reliability and excellence in our smartphone water damage repair services every time you come to us! No need to continue worrying about your smartphone's health an functionality when you bring it to us. Rest assured, it is going to be in good hands. Sounds like the service you've been looking for? Reach out to us!
Contact Us
Testimonials
Feedback From Our Happy Clients

Ava Adams
23 days ago



I didn't know a repair shop could fix my broken phone this quick. The staff at Mobile Market is very professional, and they repaired my iPhone in less than 2 hours. That's impressive.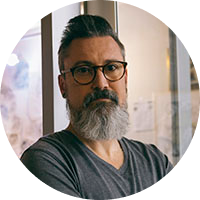 Isla Davis
23 days ago



They offer the best discounts on repair services, and I think that is what we all need because that lowers the cost significantly. They also know their job well.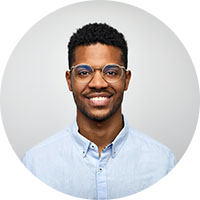 Ethan Campbell
23 days ago



I bought my iPhone from them a few months ago. They have wonderful packages that I believe could help us save a lot of money. Their customer service is impeccable, and they stayed in touch with me even after months.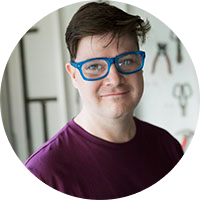 Mateo Gauthier
23 days ago



They used the best quality parts to repair my MacBook. It works perfectly now. Mobile Market also offered me a warranty for the repairs and the parts they used. I think they're the best in town.