Mobile Market
Get The Most Durable and Original Tablet Battery Repair Replacement in Airdrie
Tablet batteries tend to have a lot of issues. Overheating, swelling, exploding, and slowly functioning are some major problems that tablet batteries face. Tablets are often used for playing games, so it is obvious that they are bound to overheat. However, you don't have to worry about it anymore. At Mobile Market, we have you covered if you need reliable tablet battery repairs performed in minimal time! Tablet batteries are overheating. You don't have to throw your tablet away if your battery stops functioning. We will either repair your tablet's battery or replace it with another original battery of the same brand. We're here to assist you with your battery-related issues. Having us by your side, you can use the money to buy a new tablet elsewhere! Reach out to us now!
Learn More
Mobile Market
Authentic Tablet Battery Repair Replacement in Airdrie
Authenticity is a big problem when you get your tablet's battery replaced. Most people replace Tablet batteries with fake batteries at the price of the original batteries. You cannot spot the difference if you are not a tech expert. At Mobile Market, we ensure that our products are authentic. We replace tablet batteries with original batteries only. There's no compromise on quality at all. You can count on us not to deal in fake repair accessories or unreliable counterfeits. You will only find the most authentic products at Mobile Market. We will ensure that your tablet starts functioning smoother than ever! You can play games on your tablet without worrying about overheating, battery draining, or other issues. Sounds like the tablet repair service you needed? Get in touch with us today! We have got you covered!
Contact Us
Testimonials
Feedback From Our Happy Clients

Ava Adams
23 days ago



I didn't know a repair shop could fix my broken phone this quick. The staff at Mobile Market is very professional, and they repaired my iPhone in less than 2 hours. That's impressive.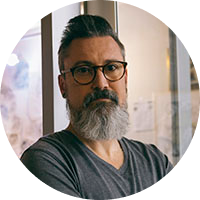 Isla Davis
23 days ago



They offer the best discounts on repair services, and I think that is what we all need because that lowers the cost significantly. They also know their job well.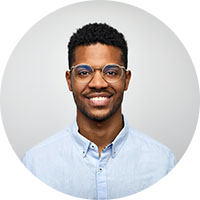 Ethan Campbell
23 days ago



I bought my iPhone from them a few months ago. They have wonderful packages that I believe could help us save a lot of money. Their customer service is impeccable, and they stayed in touch with me even after months.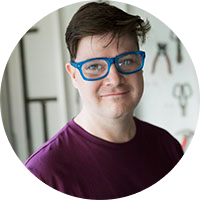 Mateo Gauthier
23 days ago



They used the best quality parts to repair my MacBook. It works perfectly now. Mobile Market also offered me a warranty for the repairs and the parts they used. I think they're the best in town.