Mobile Market
Get The Most Suitable Tablet Charging Port Replacement Services in Airdrie
Tablet charging ports are sensitive parts. They get damaged easily while inserting the charger of the tablet. If your children use tablets excessively and forcefully, your charging ports are bound to be damaged. Faulty charging port issues can be frustrating to deal with. You may feel stressed when you know that your tablet and charger are OK otherwise, but the charging port isn't. That's why Mobile Market is here to provide you with the best tablet charging port replacement service. We know that buying a new tablet will also not solve this problem because ports can get damaged for one reason or another. It would be best if you had premium tablet charging port replacement services to solve this issue. We have your backs to replace your tablet's charging ports. You can count on us. Feel free to check out our assistance and get in touch with us now! We'll be delighted to cater to your tablet repair needs.
Learn More
Mobile Market
Ideal Tablet Charging Port Replacement in Airdrie
Tablet charging ports need to be replaced by experts. They should never be replaced by amateurs who have yet to learn what they are doing. Rest assured, Mobile Market experts know how to replace tablet charging ports professionally. Our highly experienced team has practiced replacing tablet charging ports for years. We will make sure that we don't make any mistakes while replacing the charging ports of your favourite gadget. Our staff knows the importance of tablets in your daily life. Replacing the charging ports on the tablets of our clients is our number one priority. Rest assured, if you think your tablet's charging port has stopped functioning, you know where to reach out to us. We are here to provide you with the best phone repair services!
Contact Us
Testimonials
Feedback From Our Happy Clients

Ava Adams
23 days ago



I didn't know a repair shop could fix my broken phone this quick. The staff at Mobile Market is very professional, and they repaired my iPhone in less than 2 hours. That's impressive.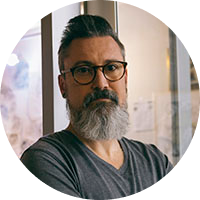 Isla Davis
23 days ago



They offer the best discounts on repair services, and I think that is what we all need because that lowers the cost significantly. They also know their job well.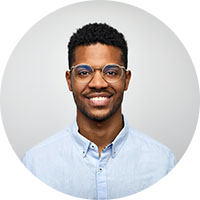 Ethan Campbell
23 days ago



I bought my iPhone from them a few months ago. They have wonderful packages that I believe could help us save a lot of money. Their customer service is impeccable, and they stayed in touch with me even after months.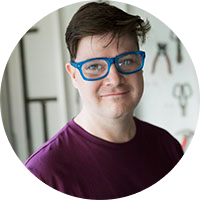 Mateo Gauthier
23 days ago



They used the best quality parts to repair my MacBook. It works perfectly now. Mobile Market also offered me a warranty for the repairs and the parts they used. I think they're the best in town.