Mobile Market
Get an Affordable Tablet Screen Repair Services in Airdrie
Tablets are one of the best-selling gadgets in the world. There is always a demand of buying tablets everywhere! We know children love using tablets more than anyone. You probably would not have seen a child who is not addicted to tablets in this age and era. Children can get tablets damaged way easily. For that, we have come up with a solution. The Mobile Market provide the finest tablet screen repair services at our repair store, so you don't have to worry about the safety of your tablet anymore! We have a team of experienced professionals repairing damaged tablets at the most reasonable prices. You don't have to worry about your tablet screens anymore because we're here to ensure you get affordable and reliable tablet screen repair in minimal time! Contact us today!
Learn More
Mobile Market
You Can Get The Finest Tablet Screen Repair From Us in Airdrie
Whether children keep dropping your tablet or you drop it yourself, it is common for our customers to want tablet screen repairs. Getting the tablet's screen damaged is easy if children are using it. However, your worries should end as long as we are here. We at Mobile Market ensure that you get the best screen repair services for your tablet. We don't make any compromises while providing quality service for our clients. Our experts will ensure that your tablet screen gets repaired in a minimum amount of time. If you want your tablet to look better than ever, this is the service you have been waiting for! Don't waste more time; check out our other services if you want to learn more. You can contact us right away, and we'll be delighted to cater to your needs!
Contact Us
Testimonials
Feedback From Our Happy Clients

Ava Adams
23 days ago



I didn't know a repair shop could fix my broken phone this quick. The staff at Mobile Market is very professional, and they repaired my iPhone in less than 2 hours. That's impressive.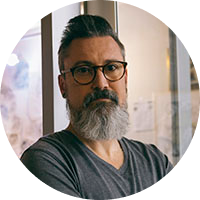 Isla Davis
23 days ago



They offer the best discounts on repair services, and I think that is what we all need because that lowers the cost significantly. They also know their job well.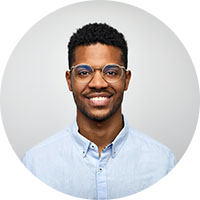 Ethan Campbell
23 days ago



I bought my iPhone from them a few months ago. They have wonderful packages that I believe could help us save a lot of money. Their customer service is impeccable, and they stayed in touch with me even after months.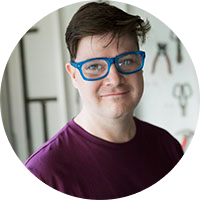 Mateo Gauthier
23 days ago



They used the best quality parts to repair my MacBook. It works perfectly now. Mobile Market also offered me a warranty for the repairs and the parts they used. I think they're the best in town.