Mobile Market
Get a Quick Tablet Water Damage Repair Services in Airdrie
Did you accidentally spill water on your tablet? Did you put your tablet where someone spilled water all over? If that's the case, you have come to the right place. At Mobile Market, we specialize in repairing water-damaged tablets. Our technicians have years of experience in repairing gadgets that have been damaged by water. Depending on the issue's intensity, we have all kinds of solutions, no matter what brand of tablet you use. You don't have to worry about getting a new tablet anymore! You can save all that money if you consult us timely! Our experts are always ready to tend to your needs. You can get impeccable water damage tablet repair services which will make your tablet function as if it was new. Sounds like the service you've been searching for? Don't waste more time, and get in touch with us today!
Learn More
Mobile Market
Effective Tablet Water Damage Repair Solutions  in Airdrie
Everyone in a typical house use tablets. It goes without saying that it's the favorite gadget of the elderly and children. Unlike phones, games are easier to play on tablets. Therefore, children want their tablets to be in their hands the entire time. Consequently, we at Mobile Market understand the importance of gadgets in your life. We repair the water damage in your tablets effectively. We ensure the quick recovery of your tablets that will last a long time. We provide impeccable tablet water damage repair service to you in a minimum amount of time. Our team of experts has practiced solving such issues in a small amount of time. Contact us if you want your tablet fully repaired from water damage. This is the best shot you have at reviving your tablet! The quicker you contact us, the faster your problem gets solved! Get in touch with us now.
Contact Us
Testimonials
Feedback From Our Happy Clients

Ava Adams
23 days ago



I didn't know a repair shop could fix my broken phone this quick. The staff at Mobile Market is very professional, and they repaired my iPhone in less than 2 hours. That's impressive.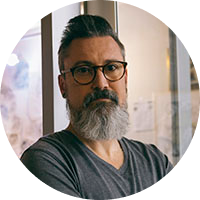 Isla Davis
23 days ago



They offer the best discounts on repair services, and I think that is what we all need because that lowers the cost significantly. They also know their job well.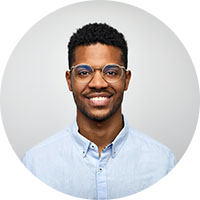 Ethan Campbell
23 days ago



I bought my iPhone from them a few months ago. They have wonderful packages that I believe could help us save a lot of money. Their customer service is impeccable, and they stayed in touch with me even after months.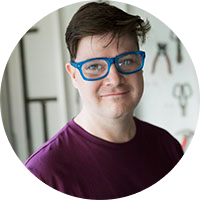 Mateo Gauthier
23 days ago



They used the best quality parts to repair my MacBook. It works perfectly now. Mobile Market also offered me a warranty for the repairs and the parts they used. I think they're the best in town.