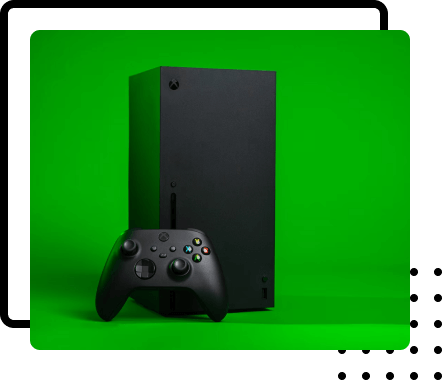 Welcome to The Mobile Market 
We specialize in buying all types of phones, but our main focus is on iPhones. We also buy game consoles, tablets, and iPads .We are proud to announce that we're now a certified electronic recycling company. This means that not only do we buy and sell devices, but we also take care of the environment by properly recycling electronics that are beyond repair. At The Mobile Market, we take the quality of our products seriously. Before we buy a device, we check to see if it's approved and in good condition. If it passes our inspection, we'll offer you top dollar for your device
Mobile Market
We are now a Certified Recycling Company
We understand that your devices are important to you, and we want to make sure that you get the most out of your sale. If your device is completely broken or destroyed, don't worry – we'll still take it off your hands and recycle it responsibly. We believe that it's our responsibility to take care of the environment, and we take pride in being an environmentally-conscious business. So why wait? If you have a broken or repaired phone, game console, tablet, or iPad that you're looking to sell, bring it to The Mobile Market! We'll make sure you get the best price for your device while also contributing to a more sustainable future.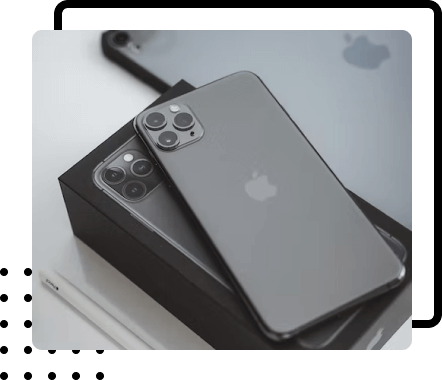 Testimonials
Feedback From Our Happy Clients

Ava Adams
23 days ago



I didn't know a repair shop could fix my broken phone this quick. The staff at Mobile Market is very professional, and they repaired my iPhone in less than 2 hours. That's impressive.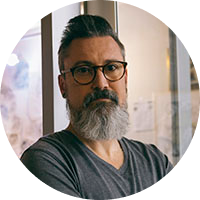 Isla Davis
23 days ago



They offer the best discounts on repair services, and I think that is what we all need because that lowers the cost significantly. They also know their job well.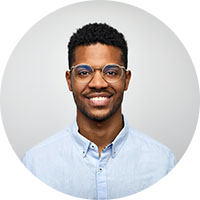 Ethan Campbell
23 days ago



I bought my iPhone from them a few months ago. They have wonderful packages that I believe could help us save a lot of money. Their customer service is impeccable, and they stayed in touch with me even after months.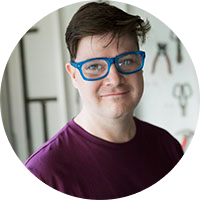 Mateo Gauthier
23 days ago



They used the best quality parts to repair my MacBook. It works perfectly now. Mobile Market also offered me a warranty for the repairs and the parts they used. I think they're the best in town.